An air filter allows clean air to flow to the engine ensuring optimum engine combustion by creating the ideal balance in air/fuel mixture. This results in better engine performance and superior fuel economy.
A blocked air filter allows dirt granules into the pistons, scoring the pistons like sandpaper, and causing the pistons and rings to wear. Once pistons are damaged the only solution is to have the engine overhauled, which will cost thousands.
Ensure you only fit quality air filters, like GUD, with the optimum number of pleats and fine media to trap all sizes of dirt particles. GUD filters are made with moisture-resistant media paper to ensure the media is not adversely affected by airborne moisture in the intake air.
GUD air filters have the right density PU to ensure a tight fit in the air filter housing. This ensures no air by-pass occurs, ensuring the engine is protected from the airborne dirt.
On average air filters should be replaced at every 30,000km to 40,000km intervals. However, every vehicle is unique, so it is important to follow the guidelines provided by your vehicle manufacturer in the manufacturer's handbook.

HOW TO FIT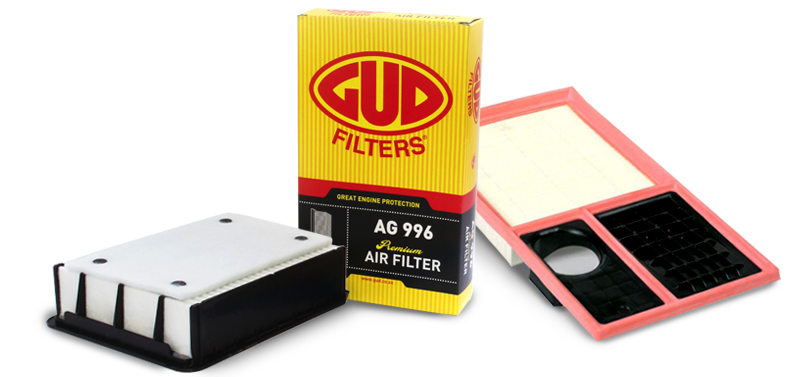 THERE ARE MANY TYPES OF AIR FILTERS AS SPECIFIED BY VARIOUS VEHICLE TYPES: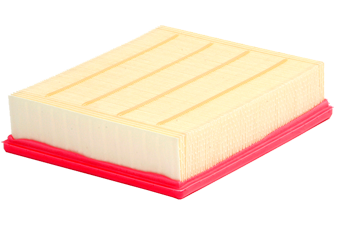 Panel Air Filters
Polyurethane Foam Frame
Panel Air Filters
Plastic Frame